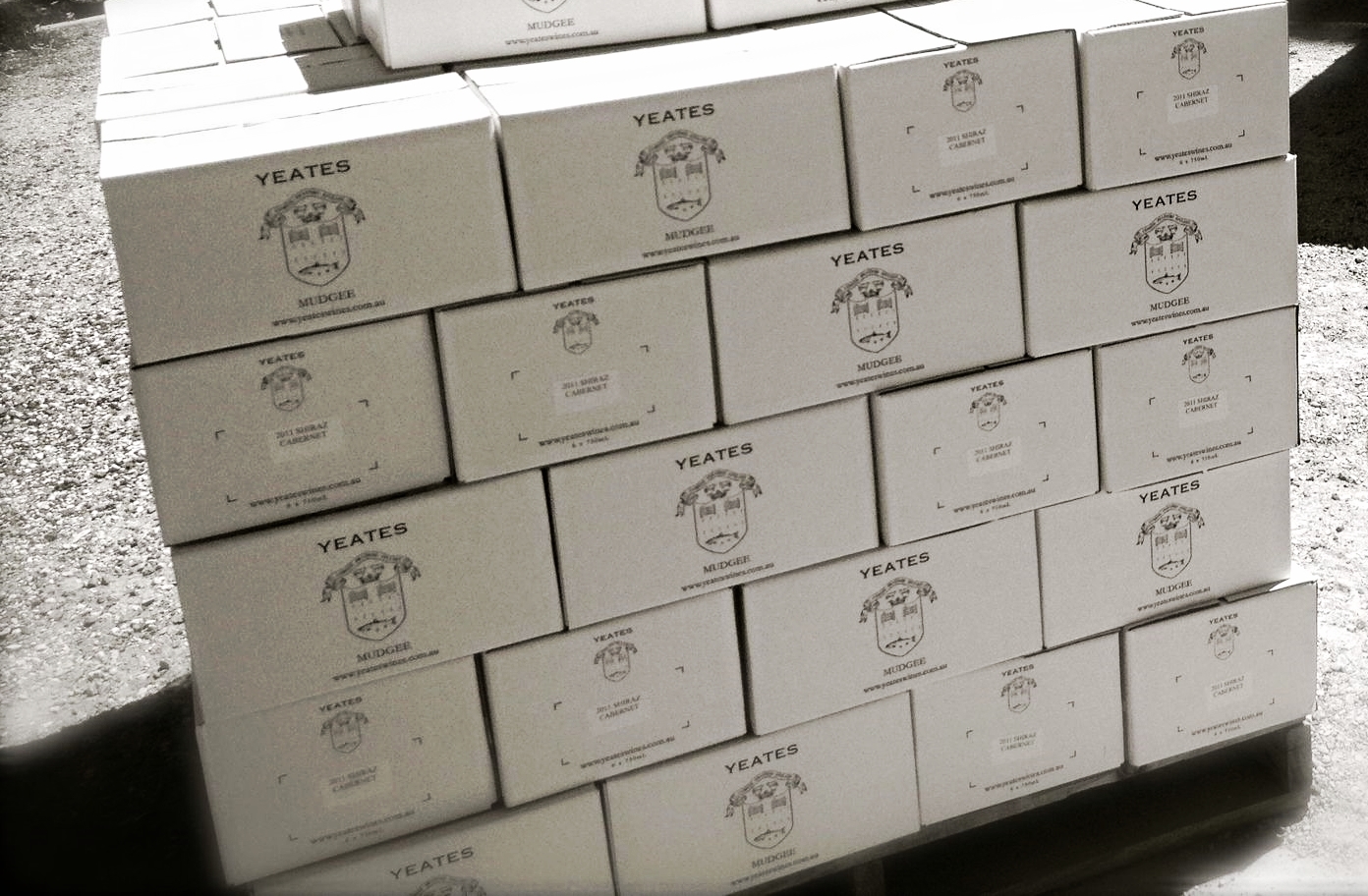 This site may only be used for purchase of wine for delivery within Australia and delivery of all online purchases will be by way of Australia Post, except for delivery of wine within the Mudgee region. Should you require alternate delivery options you should contact us to discuss your requirements.
Delivery by Australia Post is very reliable and you should receive your product within 10 business days of ordering. Please advise us promptly if your wine does not arrive. If you do not advise us of non-arrival within 21 days of lodging your order we will not accept responsibility for any loss or breakage in transit.

Title and risk in the goods passes to you on delivery of the goods to the delivery address.
Please see shipping costs below, based on delivery address. Note, flat rates apply on a per item (per 6-pack) basis.